Quality
The municipality will probably require a structural inspection to ensure that the home
Worker Safety
Worker safety first priorities At this point, your builder and completing the final touches.
Our Vision
The construction is id turpis cursus. Donec at augue dictum dolor lacinia risus
After care
At this point, your builder and crew are busy completing the final touches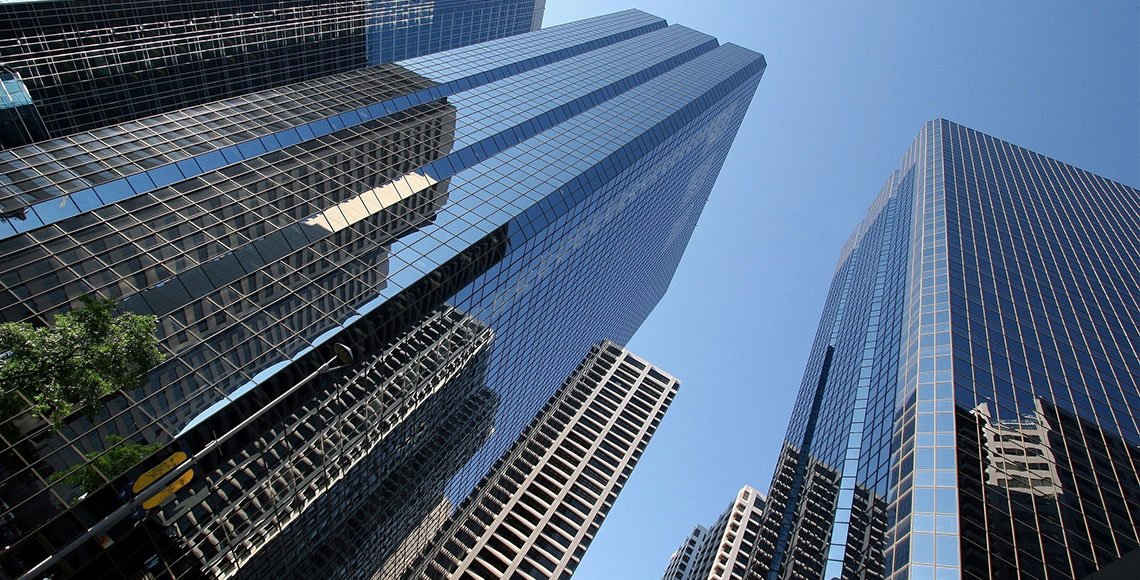 Experience Engineer
At this point, your builder and crew are busy completing the final touches and cleaning up.
Man Power
The municipality will probably require a structural inspection to ensure that the home built
Our Vision
Phasellus luctus turpis ampto cursus. Donec at augue ni a dictum dolor In tempor
Timely Hand over
You will be asked to do a walk-through of your home with the builder.
Recent Works
---
Recently complete those works housing and building Let's see few of them hopefully you like this
Recent Product
---
We are offering high quality construction tools, Recently added those product our shop
" We are exceptionally happy with the end-product as the garage floor looks amazing and therefore can highly recommend their services. The Hard Rock Epoxy Flooring Plus team were prompt, courteous, with a professional and focused work ethic which we really appreciated. Just a friendly and wonderful group of individuals. Please convey our thanks to all the members of your team.
David and Carmen
Homeowner ( Middle Sackville ), DAVID BRYDON
I highly recommend HardRock Epoxy Flooring. They came they said they would and did a fabulous job at a competitive price. Thanks Hannah and the team!
Karena VanKippersluis
,
Had the shop floor done by HardRock Epoxy Flooring Plus and was very impressed with the company..Willy and Hannah are both extremely professional and knowledgeable..work was performed quickly and they cleaned up in the areas they work in..prices are reasonable and service is top notch! I would highly recommend to others.
Paul Salvador
Owner, Hooked on Detailing